More than 60 million Americans had their identities stolen in 2018, a significant increase from 2015, where more than 15 million consumers were affected. With identity theft numbers on the rise, it certainly doesn't appear likely that scammers are going away anytime soon. While there are no hard and...
Managing finances properly is mainly common sense. While we've all made financial mistakes, most of those mistakes are easily rectified, particularly when promptly corrected. However, there are some financial decisions that can be much harder to recover from. Here are just a few of them:
A college education, while a worthy achievement, does not come cheaply. Forbes has estimated that the price of a college education has increased 8 times faster than wages, making it a struggle for even upper middle-class families. When factoring in the cost of tuition along with room and board...
There are many ways that we support our favorite charitable causes. However, one of the most beneficial ways to support a favorite charity now and into perpetuity is through planned giving. While almost any larger nonprofit organization has an active planned giving program, it may come as a surprise...
Time certainly goes by fast. One day you're interviewing for your first job and the next thing you know you're a few short years from applying for Social Security.
If you've planned for your retirement, you'll likely have a good stash of funds saved.  But the unfortunate news is that according to...
11 KEY MARKET TAKEAWAYS FROM LAST YEAR
Let's take a look at practical tips to keep you on track towards your financial goals.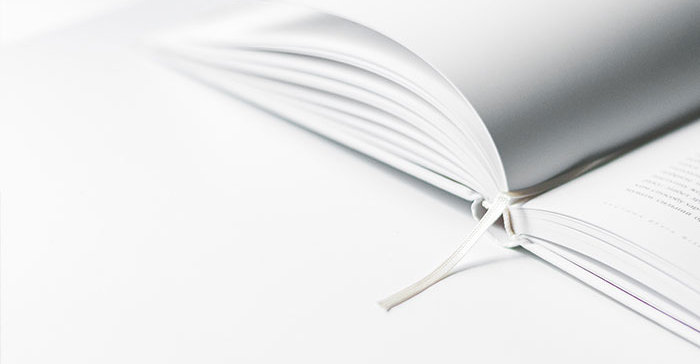 Jerry Callahan, Managing Member of Tabula Rasa Advisors and Director at Pearce, Bevill, Leesburg, Moore, PC has given great insight for locum tenens physicians this tax season.  Special thanks to CompHealth for the interview!  #taxseason2019 #locumtenens  #wealthmanagement #birmingham
https...
Time to make sure you have all your donations in! Only 2 more weeks until December 31!
If you don't know the difference between asset-backed securities and securities, you may want to take a look at these common financial terms and their definitions.
Asset Backed Securities
Asset-backed securities are bonds or notes that are backed by assets such as credit card accounts...
While some of us are spenders, others savers, most of us fall somewhere in between.  Can you account for where your cash goes, or do you frequently find yourself wondering exactly where your money goes each month? The good news is that there are a lot of things you can do to save money starting...
As we draw closer to the last quarter of 2018, Americans are starting to think more about the changes to the U.S. tax code. Though the tax code has been tweaked in recent years, it's been 27 years since the last major revision that took place under President Reagan. Whether you plan on doing your...